News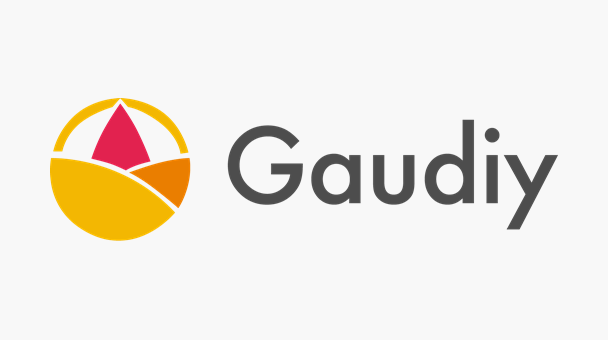 2022.06.01
We have invested in Gaudiy Ltd, a fun economy business that uses blockchain technology.
We have invested in Gaudiy Corporation, which is developing a fan economy business using blockchain technology with the aim of creating new fan experiences such as the 'IP Metaverse'.
Through this investment, the company aims to create a new fan experience, including an 'IP metaverse', while incorporating the knowledge of Gaudiy.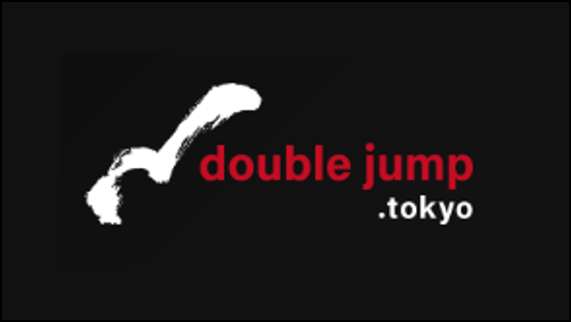 2022.04.28
doublejump.tokyo raises approximately 3 billion yen in funding!
doublejump.tokyo inc. (HQ: Shinjuku-ku,Tokyo, Japan; CEO: Hironobu Ueno), in which we have invested, has raised approximately 3 billion yen in total to develop and support multiple blockchain game titles and to strengthen its human resources and organizational structure!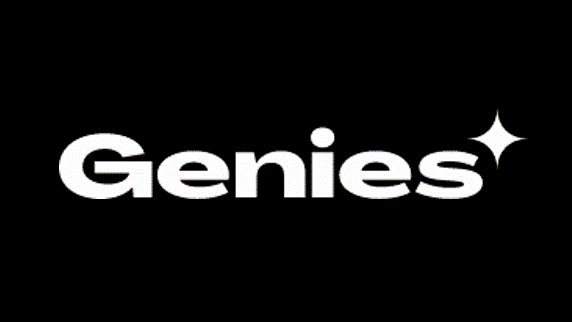 2022.04.18
Genies Inc. is now a unicorn company!
Genies inc. (HQ: California, USA; CEO: Akash Nigam), a start-up developing avatar technology ecosystems in the Web3.0 and Metaverse domains, announces that it has raised a total of 150 million USD in a Series C round of funding, making it a 1 billion USD unicorn company in this round.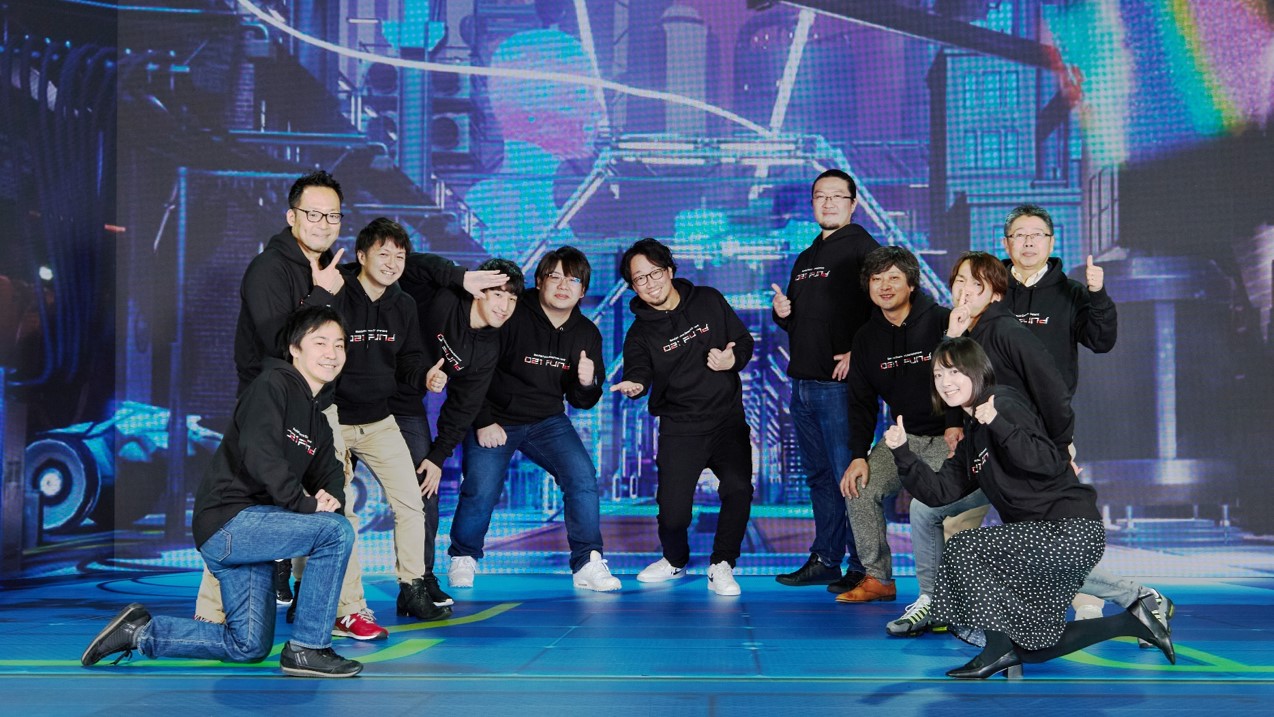 2022.04.12
A new start-up investment fund aimed at building an "IP metaverse" and creating new forms of entertainment !
Bandai Namco Entertainment Inc. aims to create a "IP (intellectual property) meta-verse" and create new entertainment, and to accelerate the speed of decision-making in order to realize these goals, the start-up investment fund Bandai Namco Entertainment 021 Fund.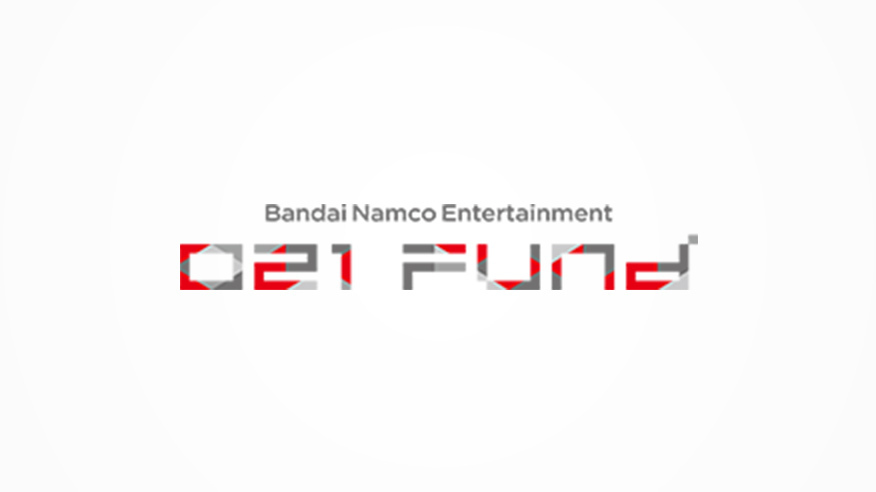 2022.04.12
Website OPEN!
The website is now open.
Top