Vision
Connect with Fans
Our team envisions a future where the digital economy has expanded, and fans move between the physical and digital worlds with entertainment connected ever closer to their normal daily lives.
Read More
Connect with Fans
News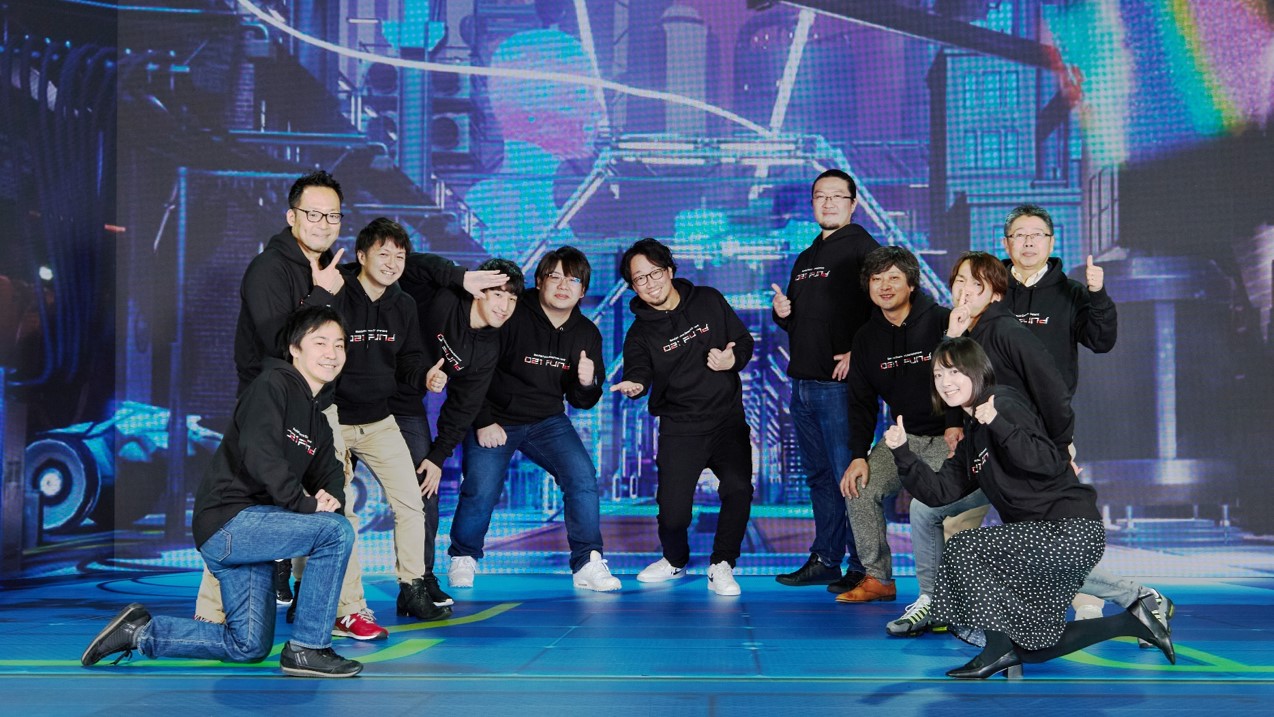 2022.04.12
A new start-up investment fund aimed at building an "IP metaverse" and creating new forms of entertainment !
Bandai Namco Entertainment Inc. aims to create a "IP (intellectual property) meta-verse" and create new entertainment, and to accelerate the speed of decision-making in order to realize these goals, the start-up investment fund Bandai Namco Entertainment 021 Fund.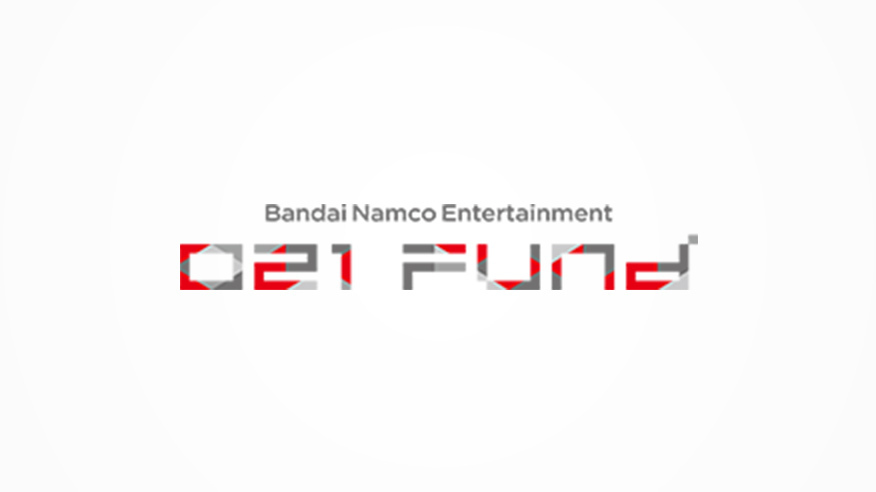 2022.04.12
Website OPEN!
The website is now open.
Team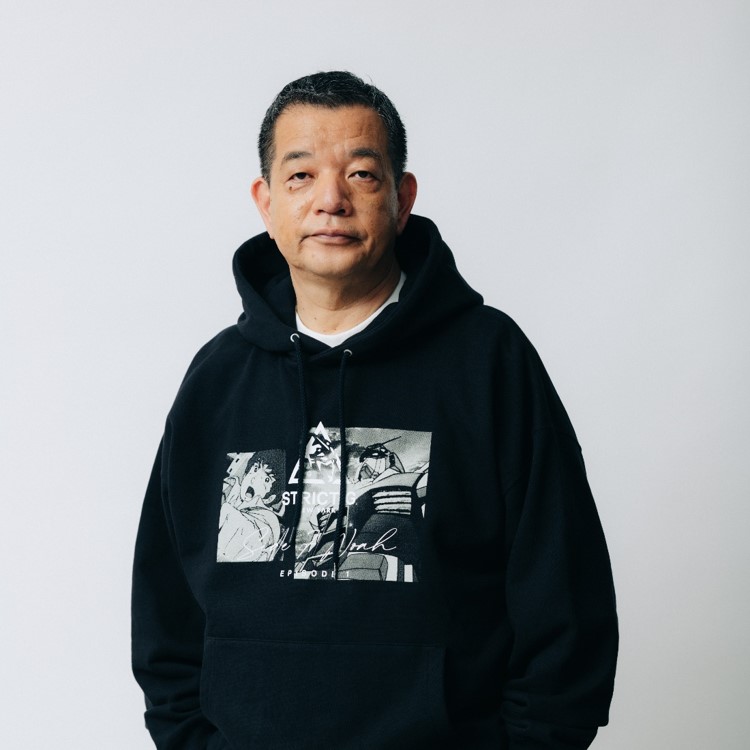 Investment Committee
Yasuo Miyakawa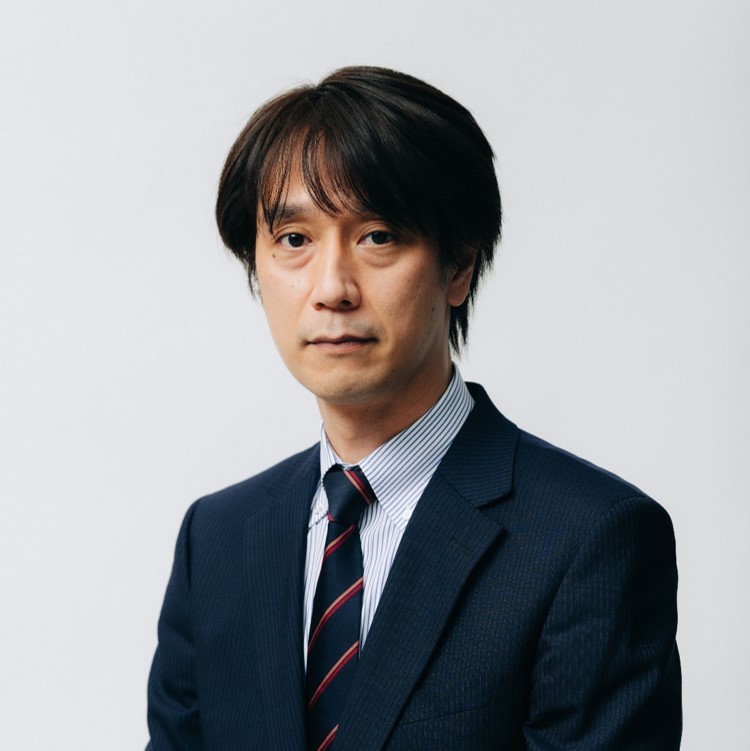 Investment Committee
Koji Fujiwara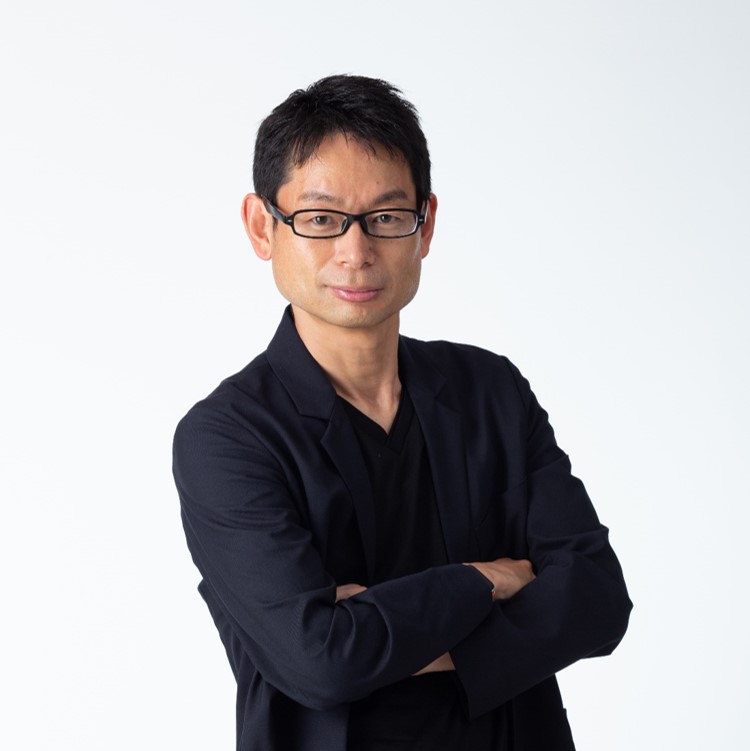 Investment Committee
Toru Konno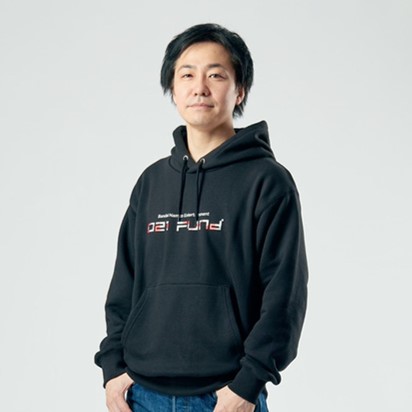 Japan Member
Jun Ikeda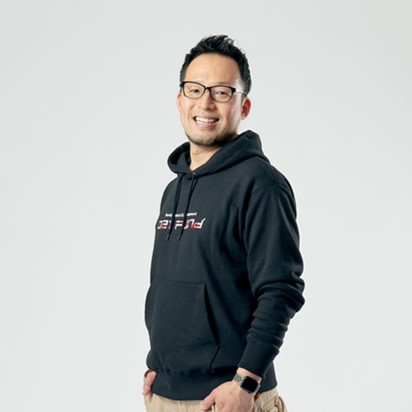 Japan Member
Takashi Miwa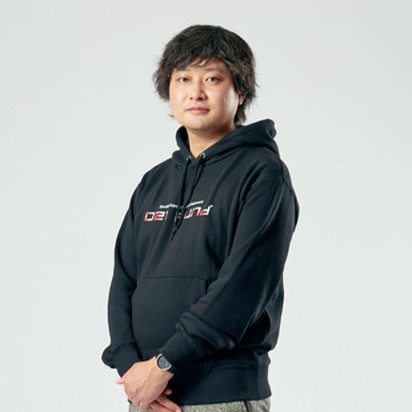 Japan Member
Masakazu Aisaka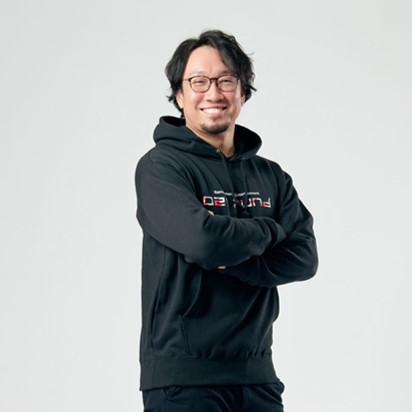 Japan Member
Kazuki Ikeda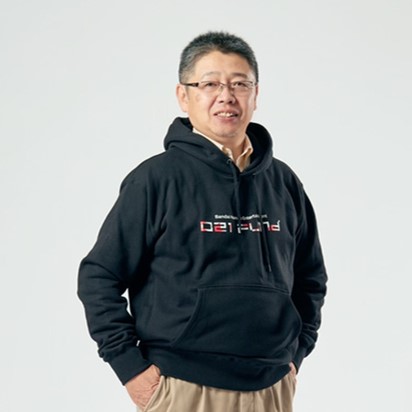 Japan Member
Masashi Umeda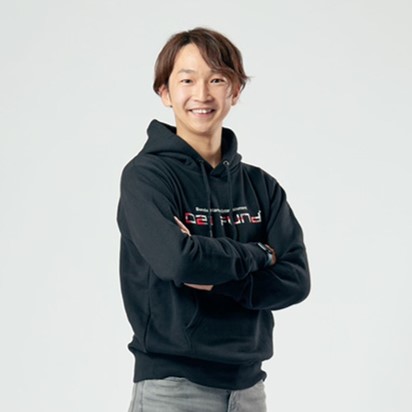 Japan Member
Marin Matsubara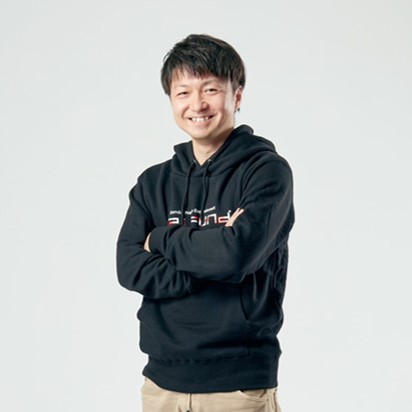 Japan Member
Tomotaka Maruyama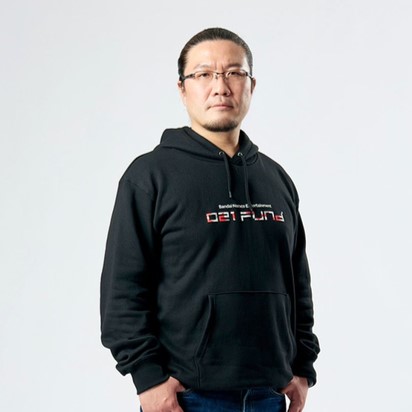 Japan Member
Satoshi Iwasaki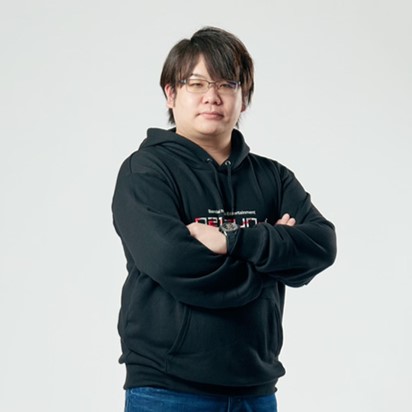 Japan Member
Yuta Koide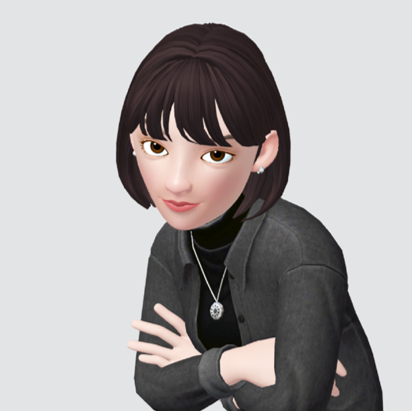 Japan Member
Yurie Tabuchi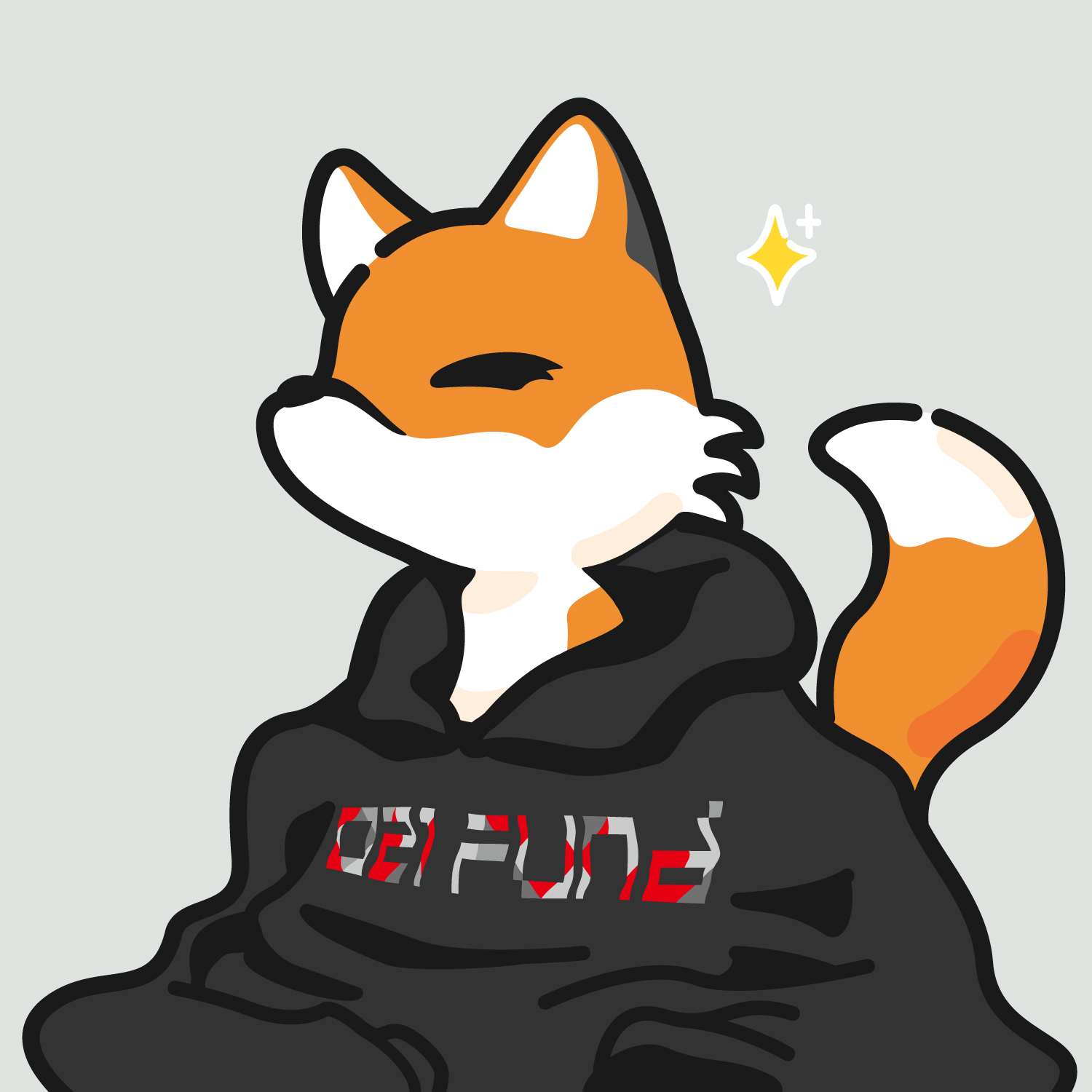 Japan Member
Yuta Kazama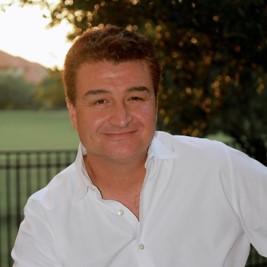 US Member
Karim Farghaly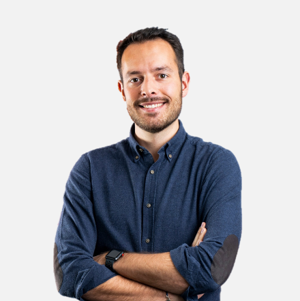 Europe Member
Jérôme Dureau
Top